The Commercial Insurance Industry experienced 5%-10% premium rate increase in Q4 2019 across most lines of insurance coverage (Property, Automobile, Liability, Umbrella, D&O, etc). When forecasting what would occur in 2020, most articles published, insurance publications and discussions, all indicated the same thing: rate increases will continue throughout 2020. In insurance terms, this is called a "hardening or hard" market.
Despite underwriting losses in certain industries and lines of coverage, Insurance companies continued to remain profitable due to investment income (interest payments from bonds and dividends from stock). Insurance carrier stock prices were at or near their highest over the past few years attributed to revenue growth fueled by the combination of rising premium and investment income.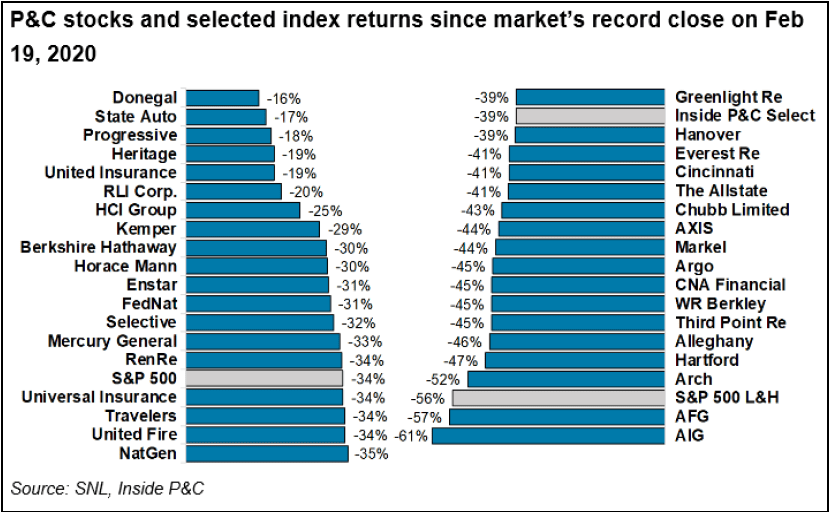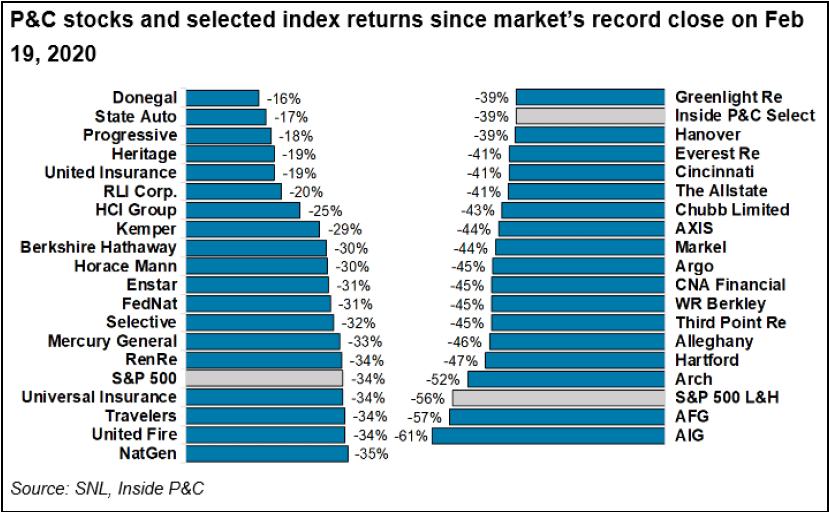 THEN COVID-19 ENTERED THE WORLD………
This pandemic is going to have a significant impact on the insurance industry and all consumers of insurance. This article is not intended to discuss how coverage is going to respond or not respond (there have been plenty of articles on this topic), but rather, what comes next?
Again, prior to COVID-19, the insurance market was hardening. Premiums increased 5%-10% last year, and our JKJ team as well as other insurance industry professionals, predicted this would continue. A 10% increase last year doesn't mean you are safe this year, it could mean another 10% increase!
COVID-19 introduces a new problem, it is reasonable to expect there ultimately will be claims paid out by insurance carriers, which impacts their underwriting profit. However, the biggest concern is in the area that fueled insurance carrier rising stock prices: investment income. The Federal Reserve has slashed interest rates to nearly zero and the stock market has responded for insurance carriers. (as of 3/24/20)
What does this mean for 2020? The hardening market just got harder. Rate increases could be significantly higher than what was estimated, terms and conditions could change, and industries impacted from COVID-19 could see a restricting insurance marketplace to compete for business. Amongst all the turmoil in your personal and professional lives, it will be important to focus on your upcoming insurance renewal. Working with an Insurance Broker that you trust with an expertise in your business is critical. Get out to the insurance marketplace early and make sure your Insurance Broker is identifying options to secure the most competitive program from a pricing and coverage perspective.
We understand that this is an evolving situation and further updates will be provided as information becomes available. If you have any questions, please complete the form below: